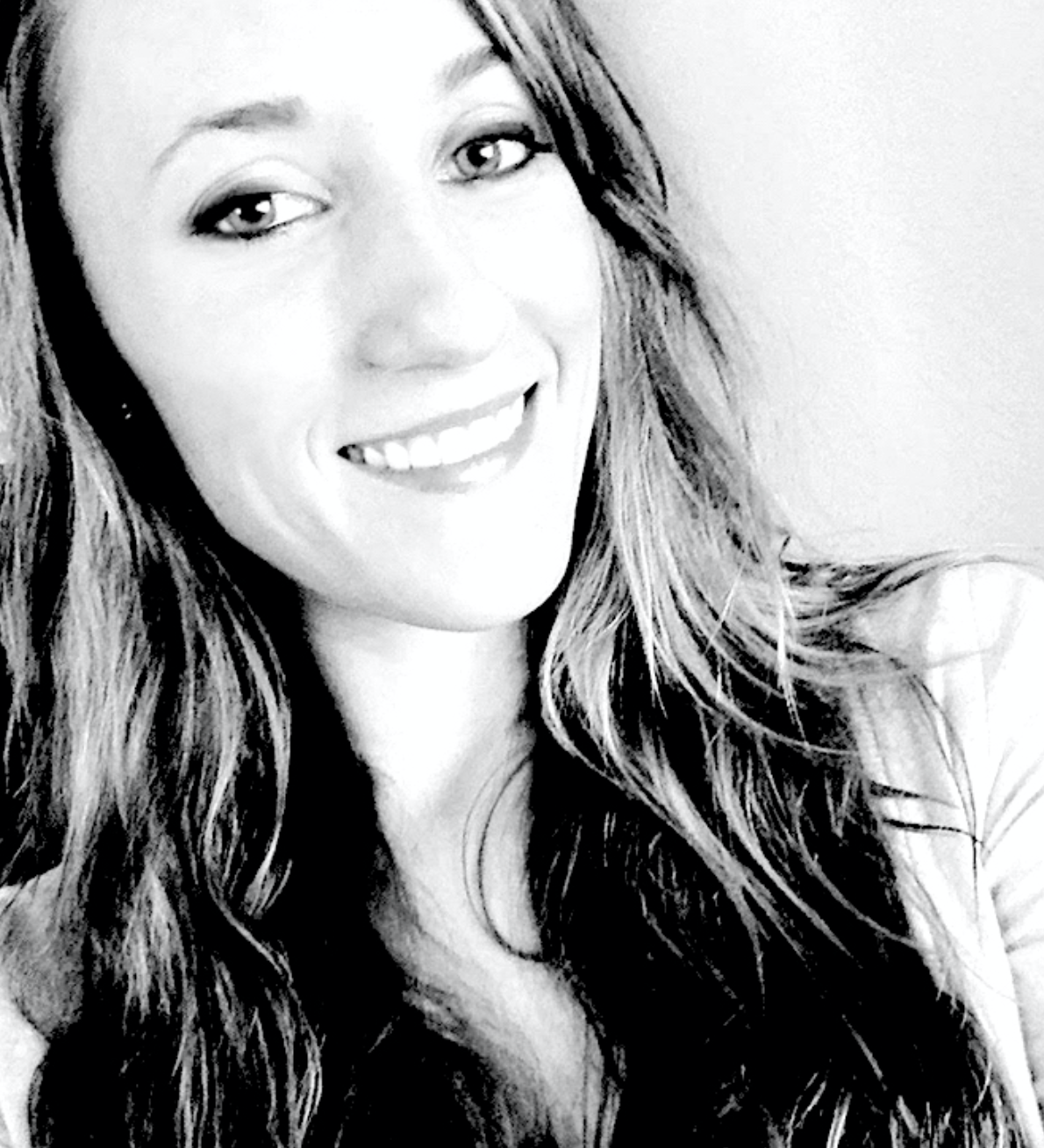 Artist & photographer from the Pacific Northwest
I grew up in the Pacific Northwest, where I would spend hours hiking in the forest or along the rocky coast. Growing up, my parents would give me blank pieces of paper and paints, encouraging me to draw from my own imagination.
Much of my work incorporates my inspiration from nature, capturing the landscape of places I've traveled, from flora to fauna.
Say hello! I'm available for collaborations or custom illustrative work.